BENTON COUNTY, Mo. – Three people from Illinois were injured during a one vehicle crash in Benton County Friday evening.
According to the crash report from the Missouri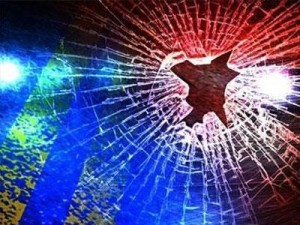 Highway Patrol, Allison Jordan, 19, of Shorewood, was northbound on Route M, North of Foote Boulevard when her traveled off the left side of the blacktop around 7:30 yesterday.
Jordan was moderately injured and her passengers, Mary Bush of Morris, 20, and Madison Jordan, 20, of Shorewood received minor injuries. All three were taken by private vehicle to Cass County Medical Center.