BENTON COUNTY — A single-vehicle rollover crash in Benton County Thursday morning left a Cole Camp woman with minor injuries.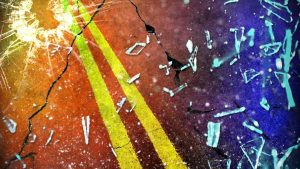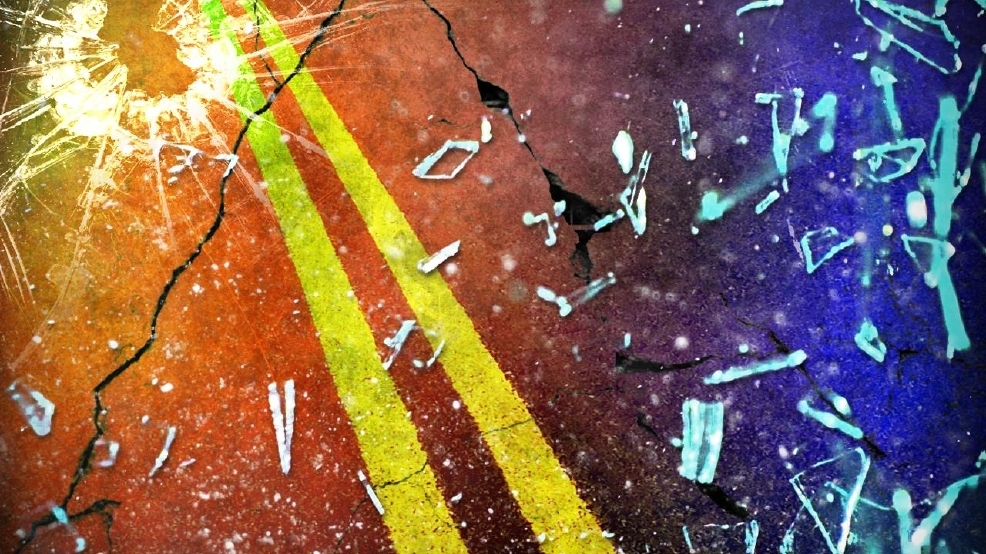 According to Troop A of the Missouri State Highway Patrol, a vehicle driven by James R. Thornton, 23, of Cole Camp was traveling westbound on Route BB at Fitzpatrick Avenue at 9:02 a.m. Thursday.
Thornton's vehicle then traveled off the roadway, struck an embankment and overturned. The vehicle then came to rest on its wheels.
An occupant, Shelbi N. James, 23, was treated at the scene for her injuries.
James was reportedly wearing a seat belt at the time of the accident, but Thornton was not.