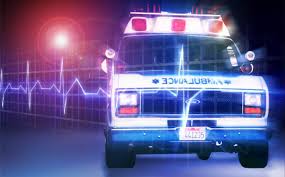 COOPER COUNTY, MO – A Brookfield resident was injured after a rollover car crash Sunday night.
According to a Highway Patrol crash report, a vehicle driven by Taylor Almond, 23, went off the right side of 87 Highway just south of Boonville Road in Cooper County.  It struck a ditch and fence while overturning.  The report states she was not wearing a seatbelt.
She was taken with moderate injuries to University Hospital in Columbia.