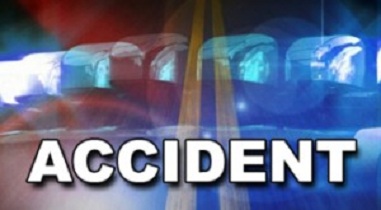 HARRISON COUNTY, MO – A Cainsville man involved in a vehicle crash sustained injuries Sunday evening.
According to Highway Patrol, the accident occurred on Route A, four miles west of Ridgeway, where Gerald Wayman, 66, was northbound on I-35, attempting to exit onto Route A. the vehicle reportedly lost control in the turn, and rolled into the roadway.
Wayman's injuries were minor, and he refused treatment at the scene.