JOHNSON COUNTY, Mo. — Just after 3:00 p.m. Friday, a Centerview resident rolled his Jeep in Johnson County.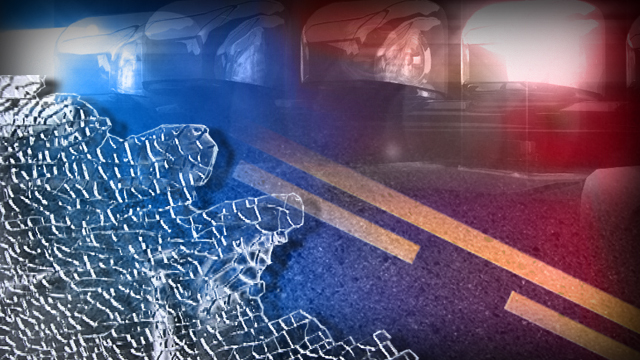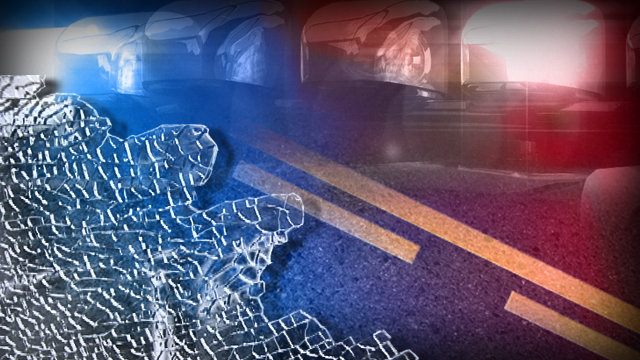 The Missouri Highway Patrol says Phillip James, 49, was wearing his seat belt when he received minor injuries in the crash.
The vehicle reportedly traveled off the left side of eastbound Route VV, a half mile east of Southwest 871 Road, struck a ditch and overturned.
James was treated at Western Missouri Medical Center and released.