LAFAYETTE COUNTY, Mo. — A two-vehicle crash Saturday night injured a teen from Higginsville.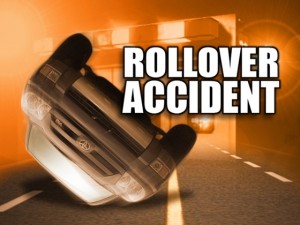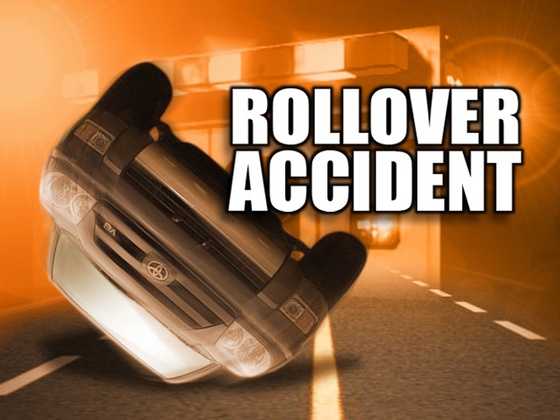 According to the Missouri Highway Patrol, the crash occurred on Old Stage Road about a mile south of Route U in Lafayette County at roughly 9:45 p.m. Saturday.
A pick-up truck driven by 16-year-old Charles A. Wheeler was southbound on the right side of the road while a second car driven by Todd A. Larkin, 18, of Warrensburg, was on the opposite side of the roadway. Both drivers reportedly lost control of their vehicles and struck one another.
This caused the pick-up operated by Whleeler to run off the left side of the road and overturn. Larkin was uninjured and came to a controlled stop.
Wheeler also walked away without injuries, however a passenger in his vehicle, 18-year-old Thad R. Rasa, of Higginsville, received minor injuries. He was treated at Western Missouri Medical Center to be treated.