MILLER COUNTY, Mo. – An Iberia couple were hospitalized after a rollover crash in Miller County Friday afternoon.
The Missouri Highway Patrol responded to the crash at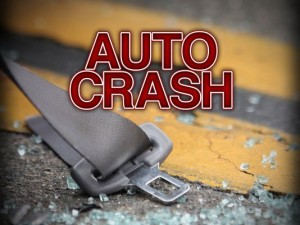 Route U, South of Highway 42, just after 2:00 yesterday. A northbound vehicle driven by William Wyrick, 46, traveled off the right side of the roadway, struck an embankment and became airborne. The vehicle overturned several times after it struck the ground.
Wyrick and his wife, Marsha Wyrick, 43, were transported to Lake Regional Hospital with moderate injuries.