PETTIS COUNTY, Mo. — A crash in Pettis County injured two people from La Monte Monday night.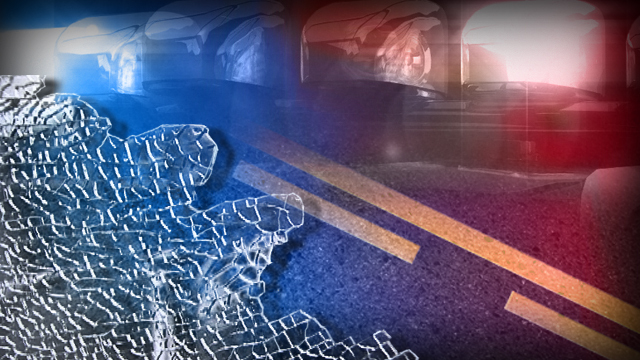 The Highway Patrol responded to State Highway 127, just south of Route Y in Pettis County around 9:48 p.m. Monday to reports of a crash involving a single motor vehicle.
A sport-utility vehicle operated by 40-year-old Judith Crawford was northbound on 127 when the SUV ran off the right side of the roadway, collided with a ditch and rolled over.
Crawford and a 12-year-old passenger both sustained minor injuries.
Both sought treatment from a private provider following the accident.