UPDATE 07/03/2017 10:45 a.m. –The Highway Patrol told KMZU News the crash happened when Page was eastbound, not westbound, as the crash report states. This story has been updated to correct this minor discrepancy.  
LAFAYETTE COUNTY, Mo. — A two-vehicle crash in Lafayette County sent a Mayview woman to a local hospital.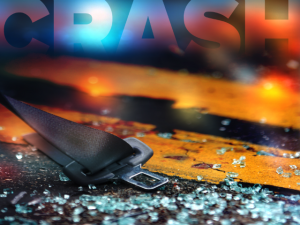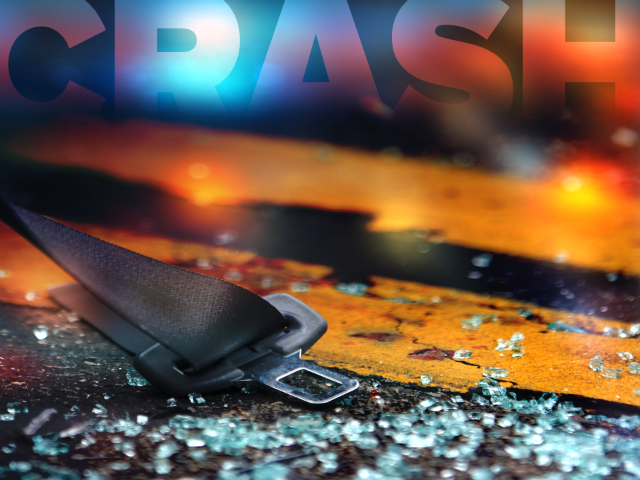 According to the Missouri Highway Patrol, the crash happened at about 2:50 p.m. Sunday on North Outer Road about a half-mile east of Route O in Lafayette County.
A vehicle operated by Holden resident Sonja M. Page, 30, was traveling east and made a left turn into a private driveway and into the path of a second vehicle operated by 49-year-old Beth A. Fox of Mayview.
Fox swerved in an attempt to avoid a collision and struck Page's automobile. This caused Fox's vehicle to roll over off of the road and come to rest on its top.
Page's vehicle was pushed backwards off of the roadway and struck a ditch.
Fox received minor injuries in the two-vehicle wreck. She was taken to Centerpoint Hospital by ambulance to be treated.