LAFAYTETTE COUNTY, Mo. — An accident on Route O in Lafayette County sent a woman from Hardin to hospital Sunday evening.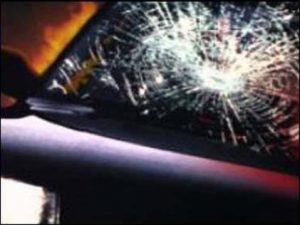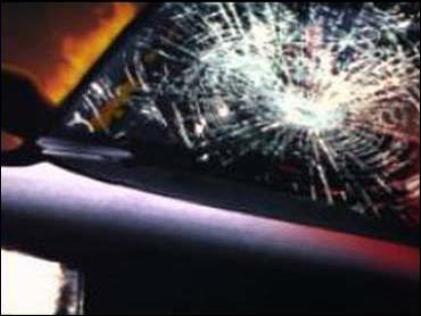 An accident report from the Missouri State Highway Patrol indicates that 27-year-old Tommie L. Twyman was driving north on O just south of Watershed Road at about 7:00 p.m .Sunday when she lost control on the icy road.
This caused Twyman to travel off the right side of the road, strike an embankment and roll over.
Twyman, who was reportedly not wearing a seat belt, received minor injuries. She was treated at Centerpoint Medical Center.