PLATTE COUNTY, Mo. — A rollover crash in Platte County left a teenager injured this morning.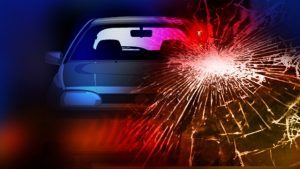 According to a Missouri Highway Patrol crash report Amari R. Byrd, 17, of St. Joseph, was northbound on I-29 when she drifted off the left side of the roadway into the median, overcorrected, overturned several times and came to rest in the median.
Byrd was transported to Mosaic Life Center for treatment of minor injuries.
She was reportedly wearing a seat belt.