SULLIVAN COUNTY, Mo. — A crash in Sullivan County sent a man from Trenton to an area hospital early Monday morning.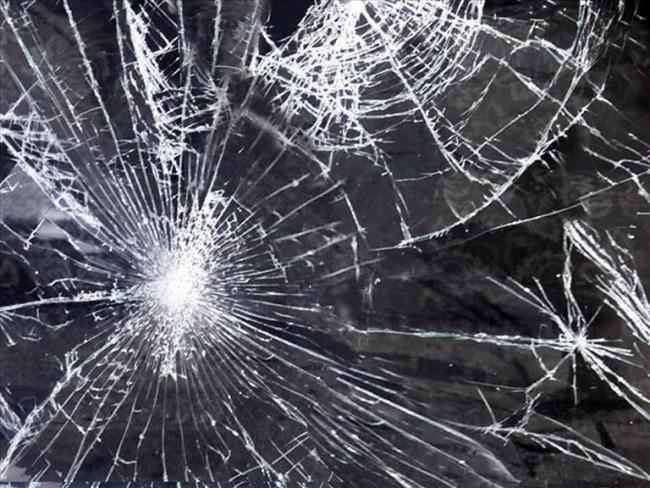 The Highway Patrol was called to State Highway 6, one mile west of Humphreys at approximately 4:45 a.m. Monday to reports of a one-vehicle accident.
A sport-utility vehicle driven by Joshua D. Vandeventer, 38, reportedly ran off the south side off the highway and collided with a fence. His vehicle then struck a ditch and rolled over.
Vandeventer, who was wearing a seat belt, received minor injuries and was taken by ambulance to Wright Memorial Hospital for care.