CARROLL COUNTY, Mo. – Emergency personnel were sent to a report of a rollover crash just North of Carrollton at 5:00 a.m., this morning.
The driver of the vehicle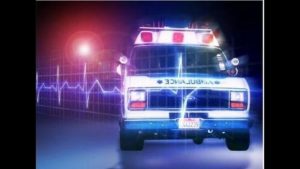 has reported being injured during the crash. The location is just over a half mile North of the Carrollton City Limits. Use caution if you plan to travel on Highway 65 this morning and we will bring you an update when it becomes available.