NODAWAY COUNTY, Mo. — A crash in Nodaway County resulted in injuries for a driver from Burlington Junction early Monday morning.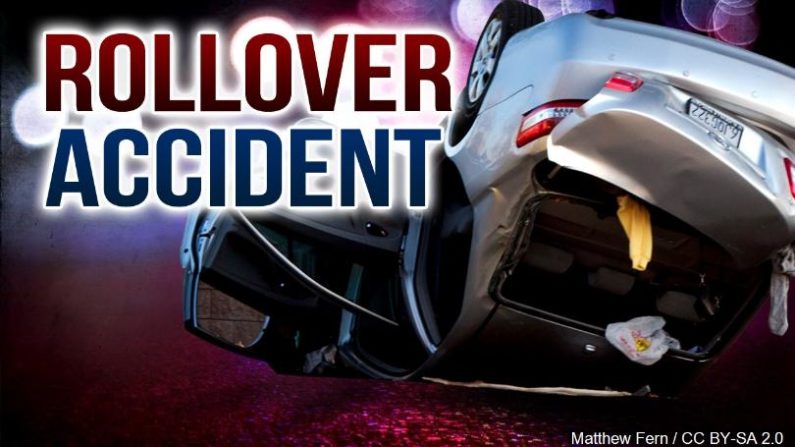 A southbound vehicle on Route PP, north of 215th Street, three miles southwest of Burlington Junction, reportedly crashed around 6:42 a.m. Monday.
A report from the Highway Patrol says 22-year-old Zachary D. Ploof was the driver of the vehicle. The crash occurred when Ploof attempted to avoid an animal in the roadway. Ploof hit the animal, over-corrected and ran off the left side of the road.
The vehicle then collided with a culvert and rolled multiple times, coming to rest on its roof off the east side of the roadway.
Ploof, who was not wearing a seat belt according to the report, received moderate injuries in the crash. He was taken by ambulance to St. Francis Hospital in Maryville to be treated.