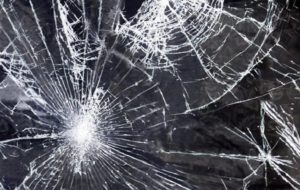 HARRISON COUNTY, Mo. – A vehicle rollover accident Tuesday morning injured a Bethany resident.
An incident report submitted by Highway patrol states, Hannah Stewart, 17, was southbound on Route 69, south of Bethany just before 9 a.m., when the vehicle departed from the road off the west side and became airborne. The car reportedly overturned on its top in a field.
Stewart was not listed in the report as wearing a safety device.
She received transportation to Harrison County Community Hospital for moderate injuries.