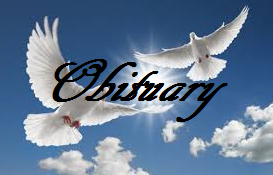 Ronald Dee Estes, 65, of Columbia, Mo., died Sunday, March 4, 2018.
Memorial services will be held at 2:00 p.m., Sunday, March 18, 2018, at Thurman Funeral Home in Richmond. A visitation will be held an hour prior to services, beginning at 1:00 p.m., also at the funeral home.
Inurnment will be in the Evergreen Cemetery in Braymer at a later date.
Online condolences may be left on the funeral home's website at www.thurmanfuneralhome.com. The family suggests memorial contributions be made to the Ronald Dee Estes memorial fund.