A Liberty resident, Ronald Ellis Wine, 83, died Friday, May 24.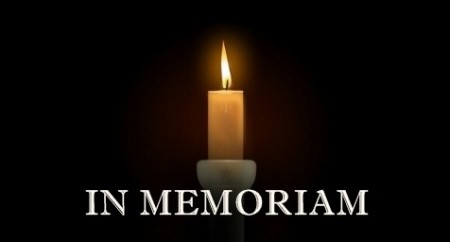 A graveside memorial service will be at 12:00 p.m. on Saturday, June 8 at Park Lawn Memorial Garden Cemetery in Brookfield.
Following the memorial, a celebration of life will be held at 1:00 p.m. at Eagles Club in Brookfield.
Services are under the direction of Rhodes Funeral Home.