A Richmond resident, Ronald James "Ronnie" Carter, 66, died Monday, April 10.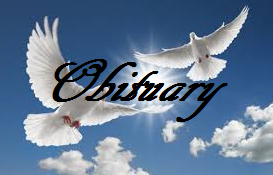 Funeral services will be Thursday, April 13 at 2:00 p.m. at Thurman Funeral Home in Richmond.
A visitation will take place the evening before the funeral, Wednesday, April 12, from 6:00 p.m. until 8:00 p.m., also at the funeral home.
Friends and family are encouraged to sign an online condolence book.