A Chillicothe resident, 81-year-old Ronald "Ron" G. Willis died Wednesday, October 2.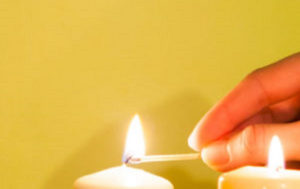 Funeral services will be held at the Lindley Funeral Home in Chillicothe Saturday, October 5 at 10:00 a.m. There is no scheduled visitation. Friends may call at the funeral home Friday, October 4, from 12 p.m. until 8:00 p.m.
Burial will be held at Mt. Zion Cemetery in Shelbyville Saturday at 1:00 p.m.
Memorial contributions may be made to Grand River DU and may be left at or mailed to Lindley Funeral Home.