An Odessa resident, 64-year-old Ronald Wayne Newton died Monday, May 27.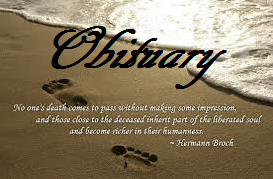 A private Celebration of Life will be held at a later date. Per Ron's wishes, cremation is scheduled.
Memorials are suggested to the Lancaster/Newton Education Fund and can be mailed or sent to the Ralph O. Jones Funeral Home.