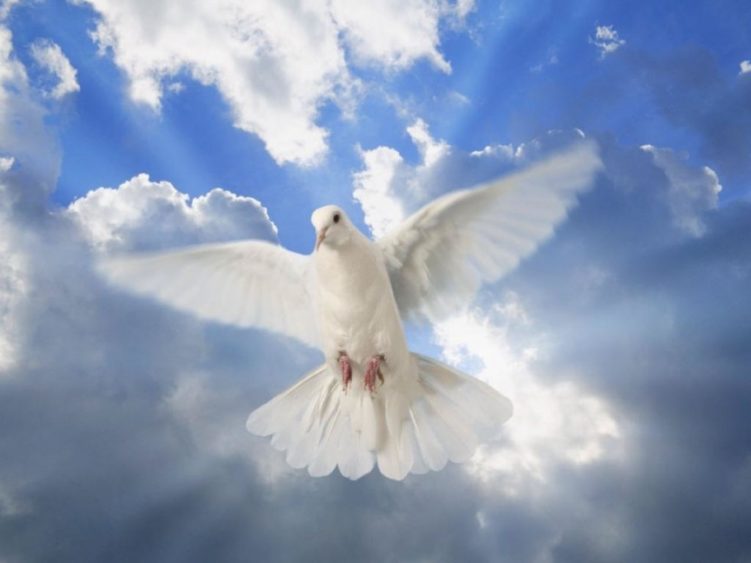 An Odessa resident, 89-year-old Rose Marie Donald died Tuesday, March 26.
A Rosary will be recited at 2:00 p.m. Sunday, March 31, 2019 at the Ralph O. Jones Funeral Home in Odessa. Visitation will be held from 2:30 p.m. to 4:30 p.m., Sunday, March 31, at the funeral home. A Mass of Christian Burial will be held at 9:30 a.m., Monday, April 1, at St. George Catholic Church in Odessa.
A Rite of Committal will take place at 1:30 p.m., at Mt. Calvary Cemetery in Lansing, KS. Memorials are suggested to the St. George Altar Society or American Alzheimer's Association.
Memories of Rose and condolences for her family may be left at www.ralphojones.com or on their Facebook Page.