A Norborne resident, 78-year-old Rose Marilyn (Henks) McDaneld died May 9.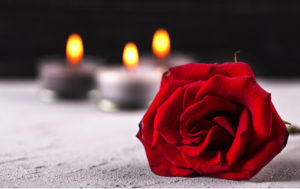 A funeral service is scheduled for May 15 at 10 a.m. at Sacred Heart Catholic Church in Norborne.
Visitation is the night prior, May 14 from 6-8 p.m. at Foster Funeral Chapels in Norborne with a rosary at 5:30 p.m.