CHARITON COUNTY, Mo. – One driver was hospitalized after a near head on collision in Chariton County Saturday afternoon.
According to the crash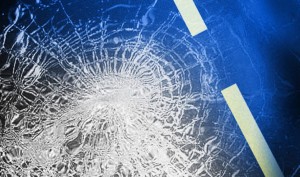 report from the Missouri Highway Patrol, Katelyn Bryant, 19, of Rothville was northbound on Highway 11 at Mendon around 5:40 yesterday. Her vehicle crossed the center line and struck a southbound grain truck driven by Olin Jacobs, 56, of Mendon.
Bryant was transported to Pershing Memorial Hospital with moderate injuries.
Donnie King is your overnight news announcer at KMZU 100.7, send story ideas to [email protected]