CARROLLTON, Mo. — Route 10 near Carrollton is now open after heavy rainfall closed the road over the weekend.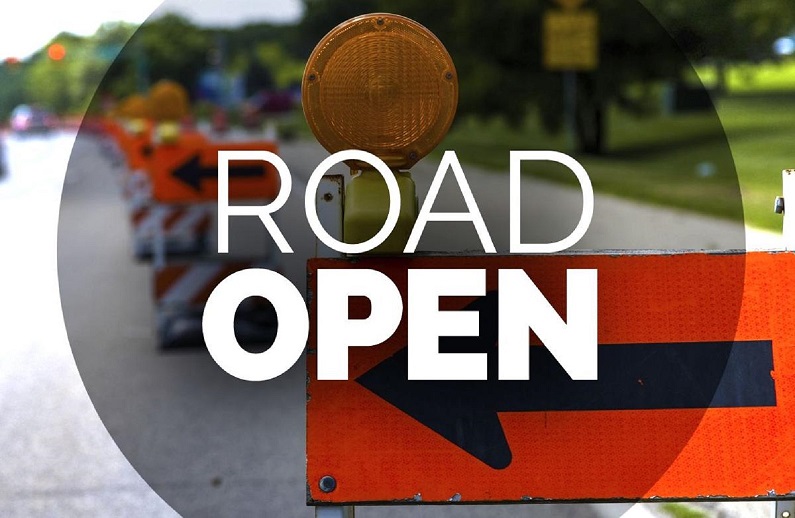 More rain is in the forecast throughout the rest of the week and into the weekend but is not forecast to be as heavy.
Motorist are always urged to use caution.