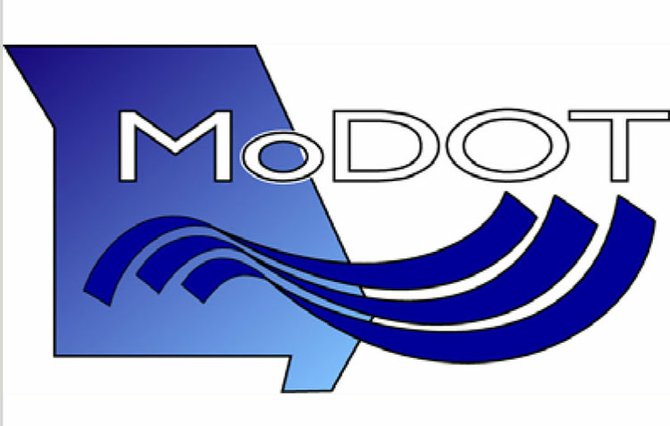 PUTNAM COUNTY, Mo. — A media release from the Missouri Department of Transportation Wednesday afternoon reports that Route 129 in Putnam County will close for a culvert replacement Thursday.
Local maintenance crews from MoDOT will close the road between the Iowa state line and Ash Trail Thursday between 8 a.m. and noon, weather permitting.
During this closure, motorists will need to use an alternate route.