LIVINGSTON COUNTY, Mo. — Work on a railroad crossing in Livingston County will shut down a roadway near Ludlow Tuesday.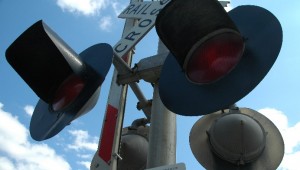 According to reports, railroad officials will shut down Route D at the railroad crossing at the south end of Ludlow for crossing repairs Tuesday.
It is not currently known when the repairs will be completed. Drivers in the area should plan alternative routes.