A Marceline resident, Roy Cagle, Sr., 88, died Tuesday, December 26.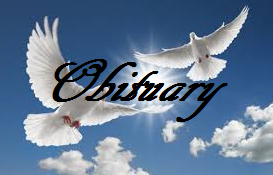 There will be no funeral services held. A visitation will take place on Friday, December 29 from 4:00 p.m. until 6:00 p.m., at Delaney Funeral Home in Marceline.
A private family burial will be held at Mount Olivet cemetery in Marceline.