A Richmond resident, Roy Orville Wyse, 85 died Wednesday, November 8.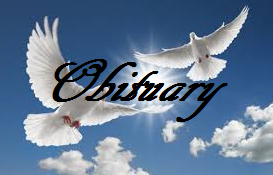 Funeral services will be held Monday, November 13 at 10:00 a.m. at Thurman Funeral Home in Richmond. Interment will be in South Point Cemetery in Orrick with full military honors.
A visitation will be held the evening prior from 5:00 p.m. to 7:00 p.m. with a masonic service at 4:30 p.m.
Memorials may be made to the Ray County Veterans or Crossroads Hospice.