A Marceline resident, Roy Still, 94, died Tuesday, March 26.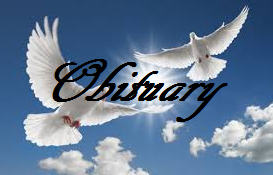 Funeral services will be held at 12 p.m. on Thursday, March 28, at the Delaney Funeral Home in Marceline.
Burial will be held in the Mount Olivet Cemetery in Marceline.
Visitation will be held from 11 a.m. Thursday until the time of the service, also at the funeral home.