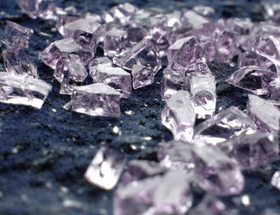 JOHNSON COUNTY, Mo. – A Holden, Mo. resident was injured in a wreck in rural Johnson County Thursday morning about 6:30.
The Missouri State Highway Patrol reports, Scott A. Chrisman, 38, was driving westbound on Southwest 1921 Road at Missouri Highway 2 when the vehicle went off the right side of the roadway. Chrisman reportedly failed to negotiate a turn. The vehicle overturned off the roadway coming to rest on its wheels.
Chrisman was reportedly not wearing a seatbelt and suffered moderate injuries. He was taken to Lee's Summit Medical Center for treatment.