HIGGINSVILLE, Mo. — Customers of West Central Electric Cooperative are being asked to safely conserve as much electricity as possible as demand skyrockets due to the extreme cold.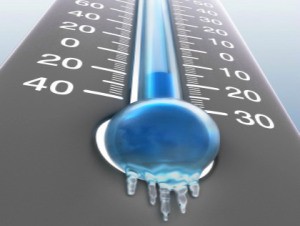 Associated Electric Cooperative is asking its members such as West Central Electric Cooperative and Northwest Electric Power Cooperative to plead for those to conserve electricity for the next few days.
They do not plan to implement controlled service interruptions for the time being and are hoping not to if enough energy is conserved.
Associated Electric Cooperative supplies power for 6 regional generation and transmission cooperatives and 51 distribution cooperatives, including West Central Electric Cooperative.