ARCHIE, Mo. — An Archie resident was arrested Thursday on two felony charges.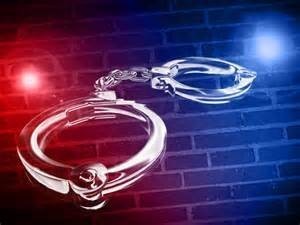 A probable cause statement alleges Philip Shipley, 38, was taken into custody December 8, 2016 and he faces charges of kidnapping or terrorizing and unlawful use of a weapon. He was also charged with domestic assault in the third degree.
Officers were dispatched to South Hickory Grove Road in Archie around 1:46 p.m. When officers made contact with Shipley they found a hatchet and folding knife attached to his belt. They also found a large curved knife lying on the table.
His step mother told officers Shipley had held a machete and knife to her throat several times threatening to kill her if she called police.
Shipley is currently in custody and bond has been set at $15,000.