A Kansas City resident, 95-year-old Sadie Pearl (Campbell) Timmons died Wednesday, Dec. 16.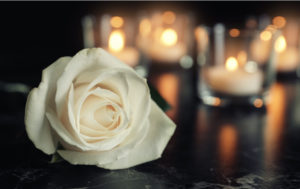 A visitation will be held from 1-2 p.m. Sunday, Dec. 20 at Ralph O. Jones Funeral Home. A funeral service will be held at 2 p.m. Interment will follow at the Mt. Tabor Cemetery in Odessa.
Memorials are suggested to Mt. Tabor Cemetery Association.