MARSHALL, Mo. — Saline and Lafayette counties are adding more cases of the coronavirus.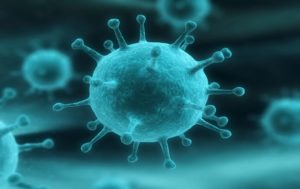 The total in Saline County now stands at 28 after 9 cases were confirmed Friday. One new case of COVID-19 was reported in Lafayette County. Lafayette County Health Department now has a confirmed total of 28 cases.
All patients are under quarantine and the health departments are working to inform those who may have come into contact with the infected. As of Friday afternoon, Missouri has 3,799 official COVID-19 cases with 96 deaths.
Lafayette County has had 10 recoveries and one death.