A Georgia resident is left with serious injuries after an accident in Saline County. Maggie Barrow, 18, was eastbound on Route WW, just east of Kodiak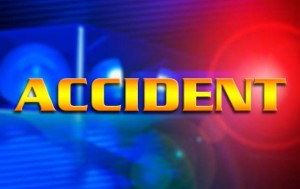 Drive when she lost control of her vehicle in a curve. She traveled off the left side of the roadway before she struck a guardrail and became airborne.
When her truck struck the ground, it overturned and struck a tree before coming to rest. Maggie was ejected while the vehicle was airborne. She was transported by air ambulance to Center Point Hospital.