SALINE COUNTY, Mo. — A crash on Interstate 70 in Saline County sent three people to an area hospital Monday evening.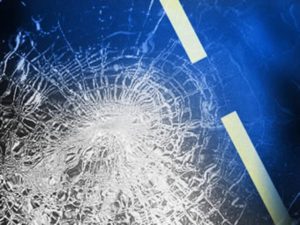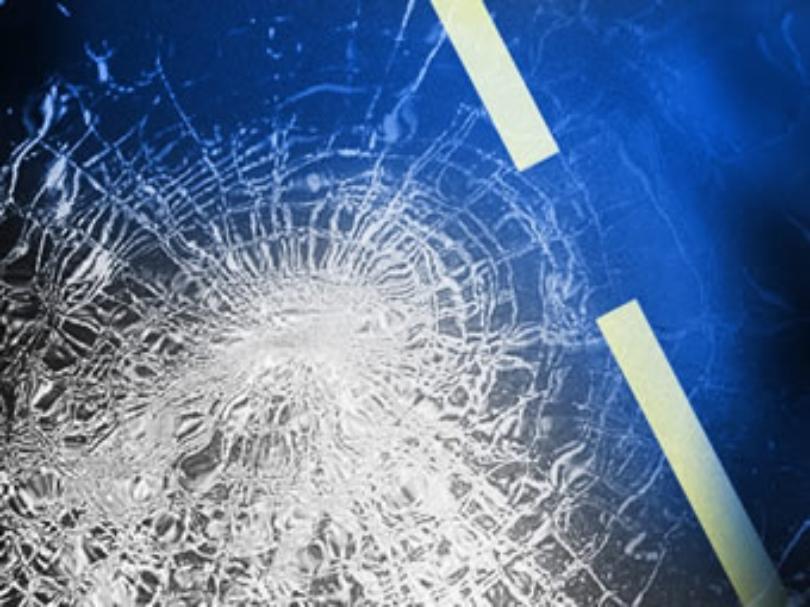 According to an accident report from the Missouri State Highway Patrol, the wreck occurred on I-70 westbound at the 70.8 mile marker at about 8:34 p.m. Monday.
A vehicle driven by James R. Bagby, 68, of Kansas City, reportedly ran off the right side of the of the roadway before overturning down an embankment.
Bagby and two occupants, none of whom were wearing seat belts, were injured. Bagby and 5-year-old Lorell Bentley received minor injuries and 9-year-old Likiya Bentley was moderately injured.
The senior Bentley wass taken to University Hospital for treatment while the junior Bentley and Bagby were treated at I-70 Medical Center.