MARSHALL, Mo. — The Saline County Jail has seen 12 positive cases of the coronavirus since testing began at the local facility.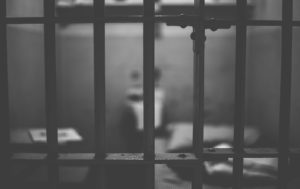 All employees including patrol deputies have tested negative for the virus as of Wednesday, according to Saline County Sheriff Cindi Mullins. 9 additional tests are still being processed and those results should be available Thursday, June 4.
The testing is the result of one inmate who came down with the infection last week. The mass testing at the jail has led to a jump in overall Saline County COVID-19 numbers, which now stand at 280 with 38 active cases.