SALINE COUNTY, Mo. — A man from Saline County has been charged with a sexual felony towards a minor.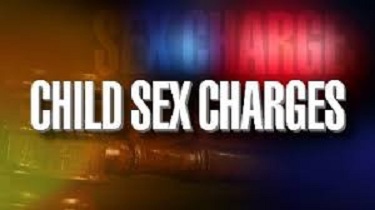 According to a probable cause statement, a victim says Chase Mathew Watts, 19 sexually abused the victim while they were hanging out in Watts apartment. The incident allegedly took place after the victim agreed to hangout with Watts at his home.
After the police were informed, Watts admitted to having sexual intercorse with the victim.
Watts is charged with statutory rape or attempted statutory rape in the first degree with a person less than 14 years old and is currently in custody and no future court dates have been set.
He is currently held on $100,000 cash or surety bond.