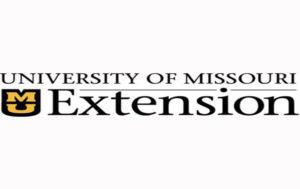 The Saline County University of Missouri Extension office reopened today, May 18, as did other offices operated by local county councils in Missouri. Offices operated by the university have not been reopened. Office hours are 8:30 a.m. to noon and 1 to 4 p.m., according a news release.
The facility will observe social distancing by serving one customer at a time. Those waiting for service are asked to first check its breezeway, then remain in their vehicles until their time. Visitors are also required to wear masks.
Pesticide training is only available online; however, extension staff are available to assist customers. Study guides are available for purchase at the office.
For more information, contact the extension at 660-886-6908.