SALINE COUNTY, Mo. — Troop A of the Missouri State Highway Patrol made an arrest in Saline County earlier Monday afternoon.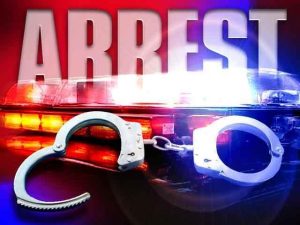 At about 1:00 p.m. Monday, state troopers made a traffic stop which resulted in the arrest of 22-year-old Daymean P. Probst, of Henrietta.
Probst is preliminarily charged with felony possession of a controlled substance.
After being detained, Probst was taken to Saline County Jail and placed on 24 hour hold.