SALINE COUNTY, Mo. – An Indiana woman is facing future drug charges in Saline County.
An arrest report from the Missouri Highway Patrol says Brenda S. Beabout,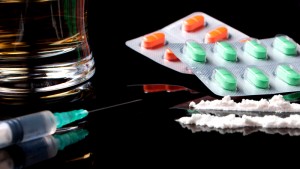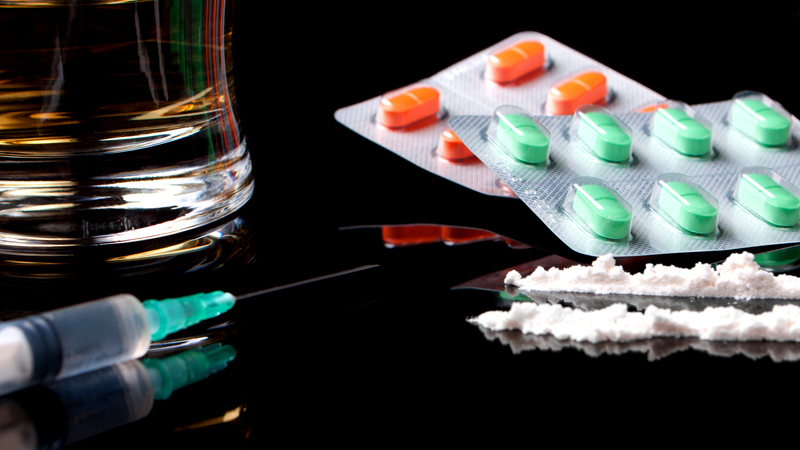 51, of Muncie was stopped and released around 3:30 Friday afternoon.
Beabout was allegedly found in felony possession of a controlled substance and unlawful use of drug paraphernalia.