MARSHALL, Mo. — Saline County is now reporting 35 cases of the coronavirus as another 3 were announced Monday afternoon.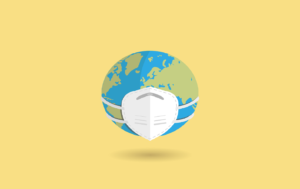 Lafayette County announced no new cases of the coronavirus Monday while Linn County reported their first death. Linn County has 5 cases and Lafayette has 28 with 15 recoveries and 1 death.
Missouri has 4,388 cases with 114 deaths.
Last week, Missouri has over 2,700 cases with 39 deaths.