CHARITON COUNTY, Mo. — A Salisbury teen accused of rape waived his preliminary hearing in Chariton County during a court hearing Tuesday morning.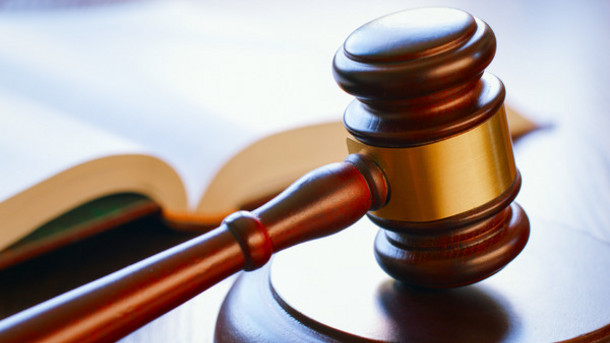 The attorney for Steven Tyler Greer, 18 waived his right to a hearing and the court ordered Greer bound over to the circuit court for arraignment.
Greer and Michael L. Stoops, 17, also of Salisbury reportedly had intercourse with a 14-year-old victim in an abandoned trailer home earlier this year.
Greer is charges with four counts of felony statutory rape and one felony count of child molestation in the first degree.
Arraignment for Greer will be at 9:00 a.m. on October 4.