RANDOLPH COUNTY, Mo. – A Salisbury man will be arraigned Monday afternoon on a Randolph County drug charge.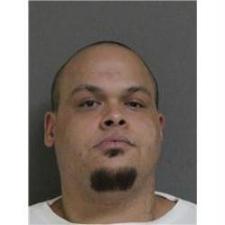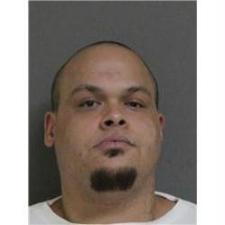 The hearing for Jacob S. Wilhelm, 28, is scheduled to begin at 1:30 p.m., in courtroom A in Randolph County. Wilhelm, who is being held at the Fulton Reception and Diagnostic Center, is charged with one felony count of distribution of a controlled substance in a protected location.
Court documents indicate that Wilhelm sold a half gram of methamphetamine to an undercover officer in October of 2017, just over 700 feet from the Moberly Head Start and Daycare in Moberly.
Bond is set at $20,000 cash only.