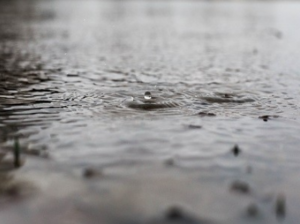 BRUNSWICK, MO – Sandbagging efforts in Chariton County may continue well into the week as flooding continues.
Chariton Co. 911 says a levee east of Keytesville near the Chariton River has been breached. Highway 24 in that area is expected to be closed sometime overnight, approx. 3 – 5 a.m. or sooner.
The County Emergency Management Agency says volunteers would be welcome Monday morning at City Hall in Brunswick. Volunteers are needed for filling and loading sandbags, as well as transportation. Trucks and trailers will be needed.
Those willing to volunteer support are asked to meet at 8:30 a.m. May 27, at City Hall. (115 W. Broadway)