MISSOURI — As flood waters continue to rise, volunteers are sought to fill sandbags around the area.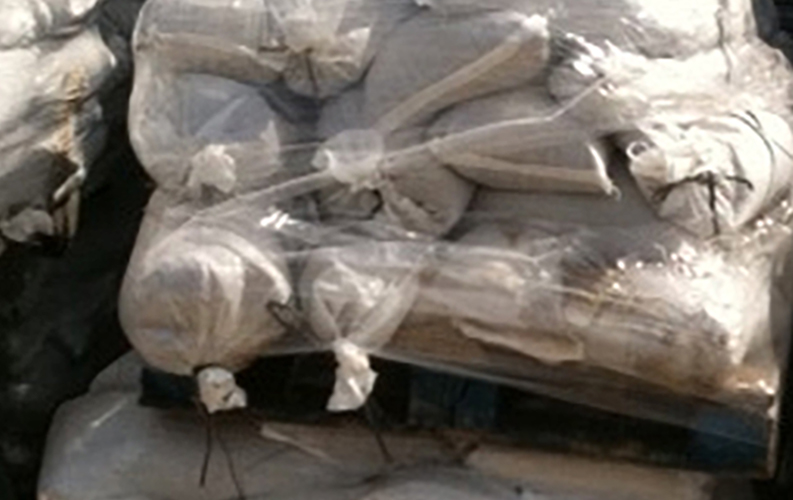 Sandbagging operations across the area get underway Sunday morning, and in Carroll County, the heart of the effort is headquartered at Norborne High School.
Sandbagging will commence at 9:00 a.m. Sunday in Norborne as a precautionary measure to stave off flooding south of Norborne. Sandbags filled in Norborne will be used in an effort to keep water out of the Carrollton, Hardin and Norborne areas.
In Ray County, Hardin officials and residents are filling sand bags as well. Filling bags will begin at 8:00 a.m. Sunday at Hardin City Hall, 100 East Main Street in Hardin.
Efforts are underway in Saline County as well, where locals are working to bolster the Teetsaw levee, protecting the Grand Pass Wildlife area and Van Meter State Park near Miami. The operation is happening just off Route F in Saline County and will begin at 9:00 a.m. Sunday.
Anyone who is able to help out in any way possible is asked to lend a hand as communities fight to keep devastating flood waters at bay.