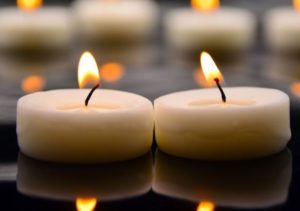 Braymer resident, Sandra Del Stephens, 60, died Monday, June 3, 2019.
Memorial services will be held 10 a.m. Saturday, June 8 at Lindley Pitts Funeral Home in Braymer. No visitation is scheduled. Friends may call at the funeral home one day prior, from noon – 5 p.m. Friday. Private inurnment will be at a later date.
Contributions may be made to Golden Age Nursing Home Activity Fund, sent to Lindley Funeral Home in Chillicothe.