An Excello resident, Sandra Sue "Susie" Renzelmann, 76, died Wednesday, October 21, 2020.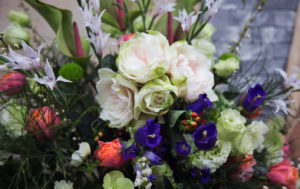 Private Family Graveside Services will be at 11:00 a.m. on Monday, October 26, 2020 at Carroll Memory Gardens Cemetery in Carrollton. No visitation will be held. Memorials are suggested to St. Jude's Children's Hospital.
Arrangements are under the direction of Foster Funeral Chapels in Carrollton.