BATES COUNTY, Mo. — A single-vehicle accident on Route FF in Bates County sent a driver from Adrian to an area hospital Saturday afternoon.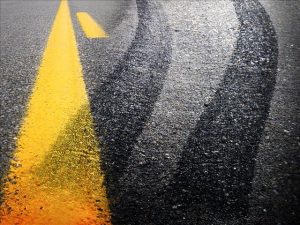 A report from the Missouri State Highway Patrol indicates the crash occurred at approximately 4:52 p.m. Saturday on Route FF just south of State Highway 18.
A vehicle operated by 37-year-old Amanda K. Chancellor was traveling north on FF when it ran off the east side of the roadway, struck a MoDOT sign before colliding with a ditch.
Chancellor, who was reportedly not wearing a seat belt, was moderately injured. She was taken by private vehicle to Bates County Memorial Hospital to receive care.