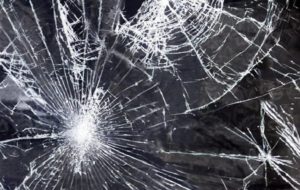 ST JOSEPH, MO – A Savannah resident is badly hurt after a single vehicle accident north of St. Joseph.
Highway Patrol says in a report Tuesday morning, Brianna Hunt, 22, was the driver of a vehicle that went into the median of Business 71, and crossed the southbound lanes five miles north of St. Joseph. The car drove into some trees off the road.
Hunt was not wearing a seat belt, according to the report. She received treatment at Mosaic Hospital for serious injuries.